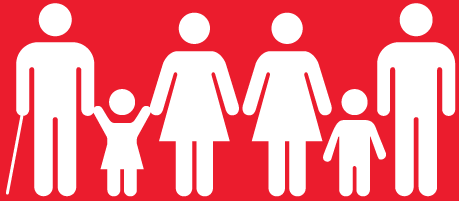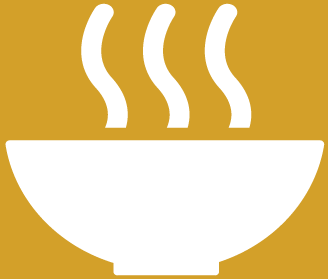 3
GOOD HEALTH
AND WELL-BEING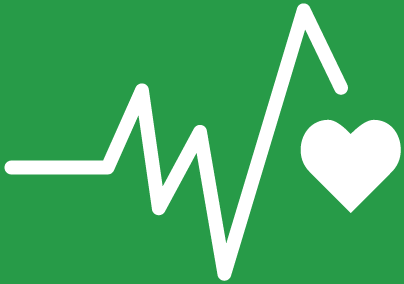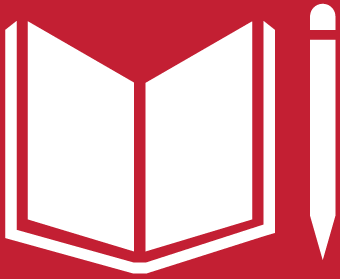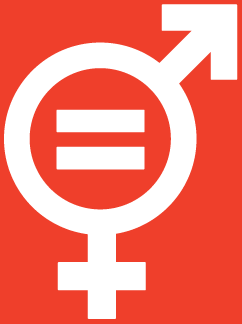 6
CLEAN WATER
AND SANITATION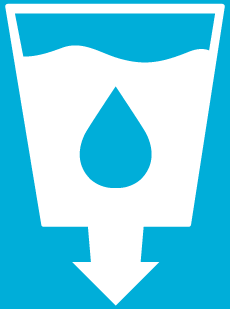 7
AFFORDABLE AND
CLEAN ENERGY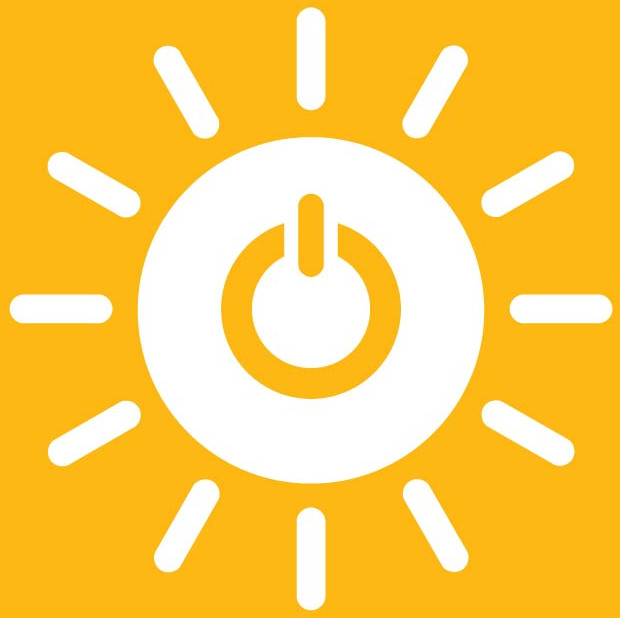 8
DECENT WORK AND
ECONOMIC GROWTH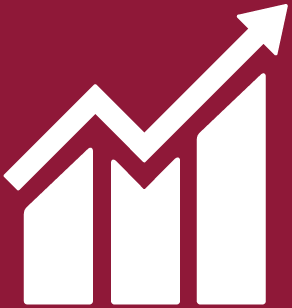 9
INDUSTRY, INNOVATION
AND INFRASTRUCTURE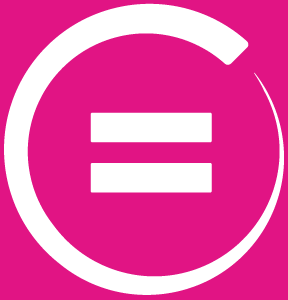 11
SUBSTAINABLE CITIES
AND COMMUNITIES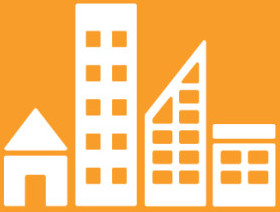 12
RESPONSIBLE
CONSUMPTION
AND PRODUCTION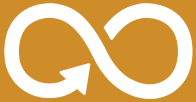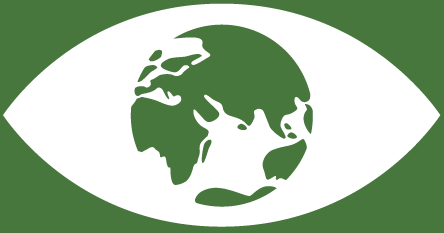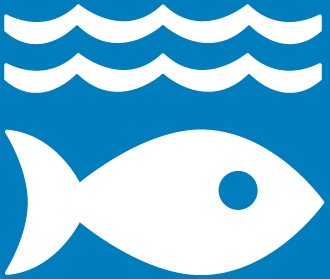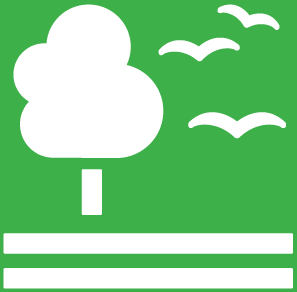 16
PEACE, JUSTICE
AND STRONG
INSTITUTIONS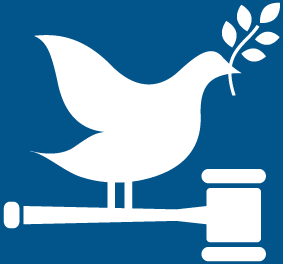 17
PARTNERSHIPS
FOR THE GOALS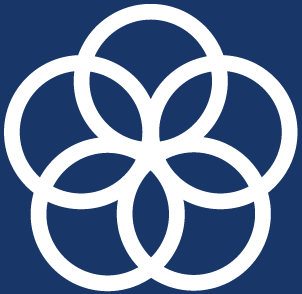 Basic information about Sohbi Craft Poland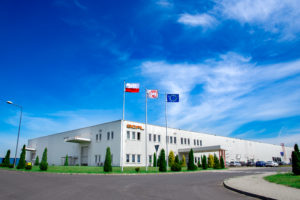 In November 2007, the Polish branch of Sohbi Group was established in Crystal Park. The Crystal Park Economic Zone is Europe's largest LCD modules and screens production centre with the production facilities of Sharp Manufacturing Poland located in the very centre of the zone. Since 2008 Sohbi Craft Poland has produced metal parts for LCD screens manufactured by Sharp. Our engineering know-how acquired over years along with state-of-the-art stamping dies, press tools and other equipment give us the motivation to provide comprehensive and fully satisfying services for our Clients.
Vision
Balance between harmonious growth of society and company's profits, leading in harmonious development.
Mission
Polish culture + Japanese Technology = Make the lives of our families and society safer.
One family a million challenges!
We will not change anything without taking up challenges
We will not change anything without taking action
We will not change anything without making mistakes
SCPL in numbers
7th Sohbi Group factory
Share capital 46 404 000 PLN
Factory construction completed in November 2007
Quality & Environmental Management System (ISO 9001 and 14001) certification in December 2008
Receiving certification for compliance with ISO/TS 16949 in August 2013
Receiving certification for compliance with IATF 16949 in May 2018
Plot area of 15 840 m2
Factory area of 10 590 m2
Production and Services
Our offer includes a wide range of industry-related services. SCPL focuses on:
Designing and manufacturing stamping dies for steel, aluminium and other metals processing.
Assembling precision electronics and OA (Office Automation) equipment components.
Manufacturing stamped products made of steel and aluminium.
SCPL Policy
SCPL Certificates